For leading companies, laboratories, and start-ups
Experts in laboratory software development. AgileBio develops bioinformatics solutions and collaborative industry software for each of your needs. Discover our LabCollector LIMS & ELN solution.
Our team of developers is full of experts in programming languages such as PHP, MySQL, Perl, C#, and .NET. We use these languages to create robust, secure, and budget-controlled client-server solutions for your laboratory.
We provide commercial out-of-the-shelf (COTS) laboratory solutions, create robust and budget-controlled client-server LIMS for any platform. We can also work on any laboratory and bioinformatics IT needs of yours such as: hosting, virtualization, cloud computing. 360° solutions is what we do best!
Get in touch!

We will make your goals come true!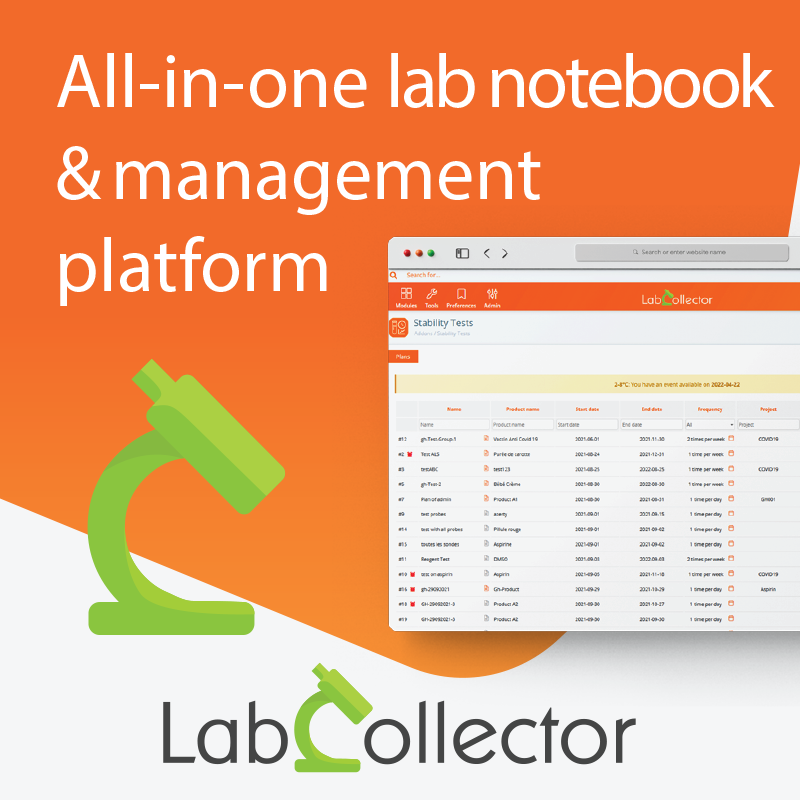 LabCollector is a Laboratory Management Information System made for laboratories to organize and track samples, tests, experiments, workflosw and much more.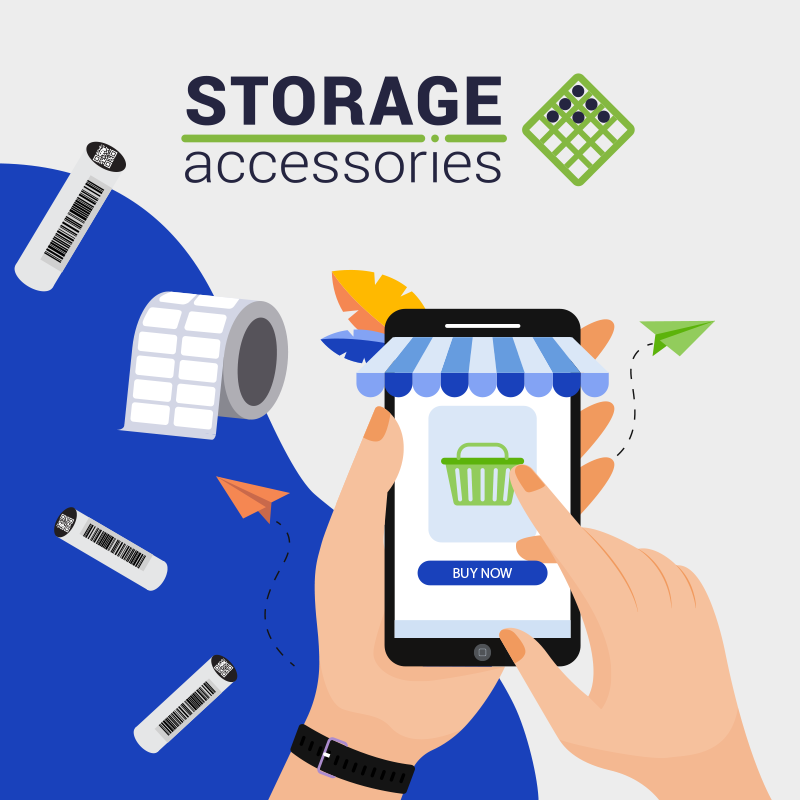 An online shop specialized in laboratory storage consumables and utilities such as barcode printers, readers, labels, probes and data loggers.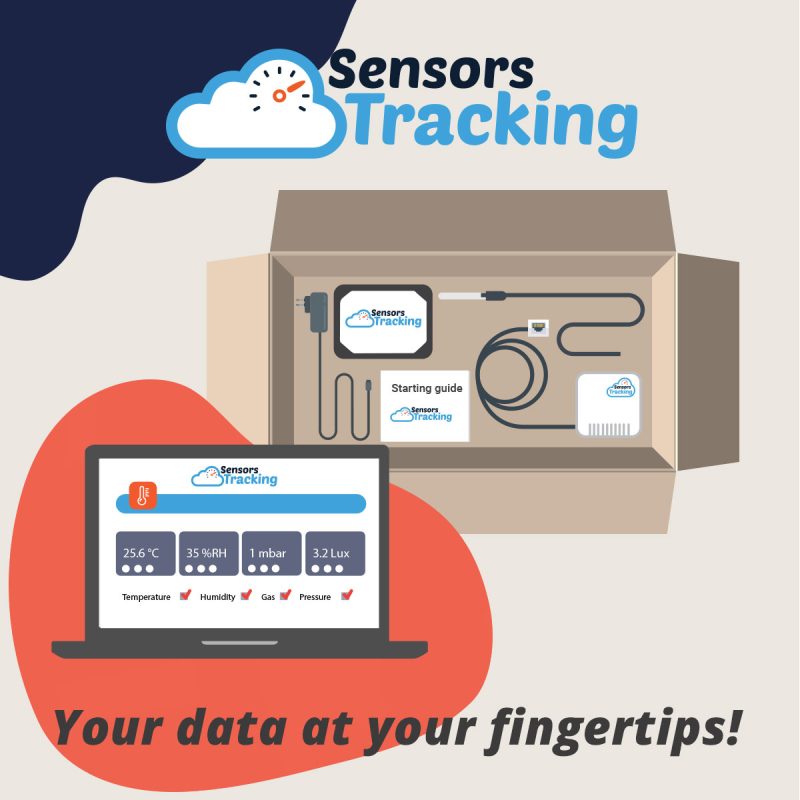 Sensors-tracking is a cloud solution for sensors monitoring. Plug and play, easy to implement in any industry.