Laboratory informatics solution
We provide you with the best solution for your laboratory IT needs and we believe that our consulting is your missing piece of the puzzle, and exactly what you need to agilize your company and allocate more of your time to what really matters in your business. 
We provide a wide range of IT solutions to laboratories, medical facilities, research & development centers and various companies whatever their expertise is. Our solutions range from full software integration, and selection consulting of software and hardware to hosting solutions, tracking, and identification system integration.
We are ready to provide you with our IT solutions no matter how difficult your project may seem.
Two decades into developing, improving, and working on LIMS taught us that it's important to always be up to date.
Labcollector LIMS has flexible hosting, this solution allows to host the software on a personal server with the option of additional maintenance & ongoing support or it could be hosted by AgileBio on cloud hosting, private server, virtual private server, or a dedicated server (HIPAA compliance available).
LIMS & ELN is available on cloud SAAS and can be accessed from any smart device at any time.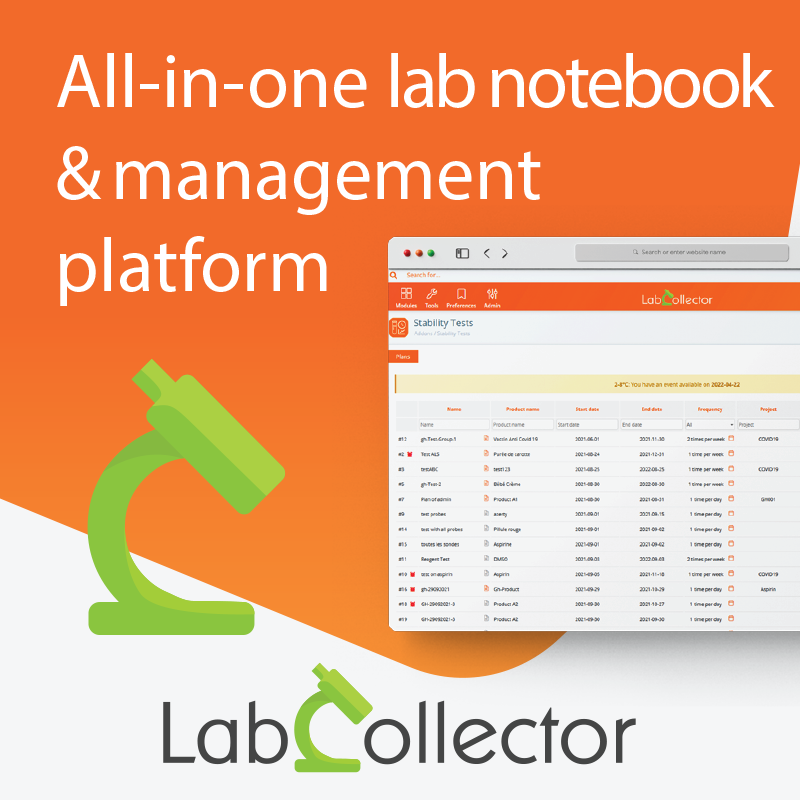 LabCollector is a Laboratory Information Management System solution made for laboratories to organize and track samples, tests, experiments, workflosw and much more.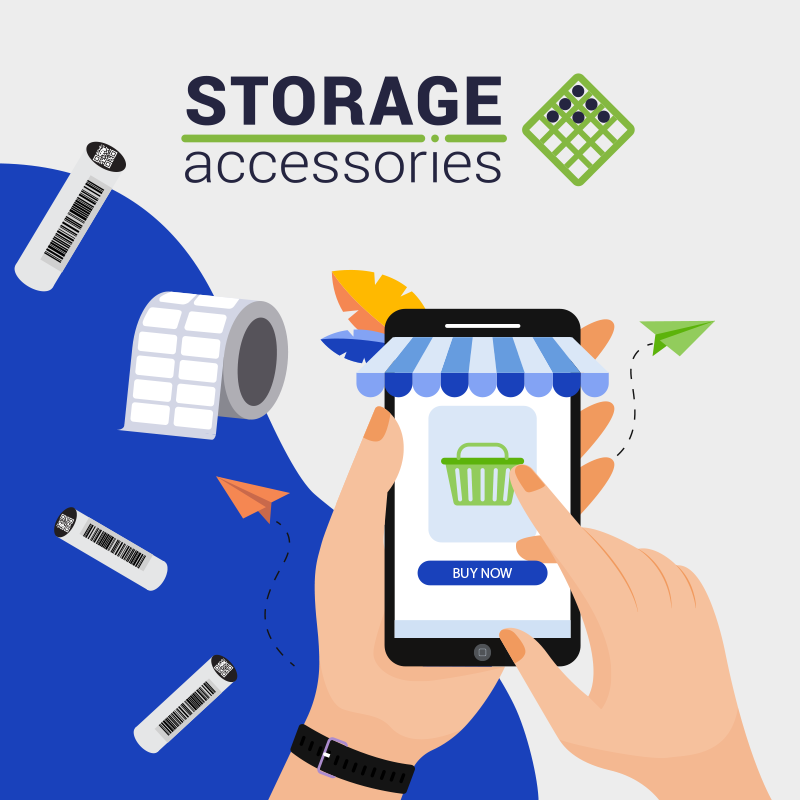 An online shop specialized in laboratory storage consumables and utilities such as barcode printers, readers, labels, probes and data loggers.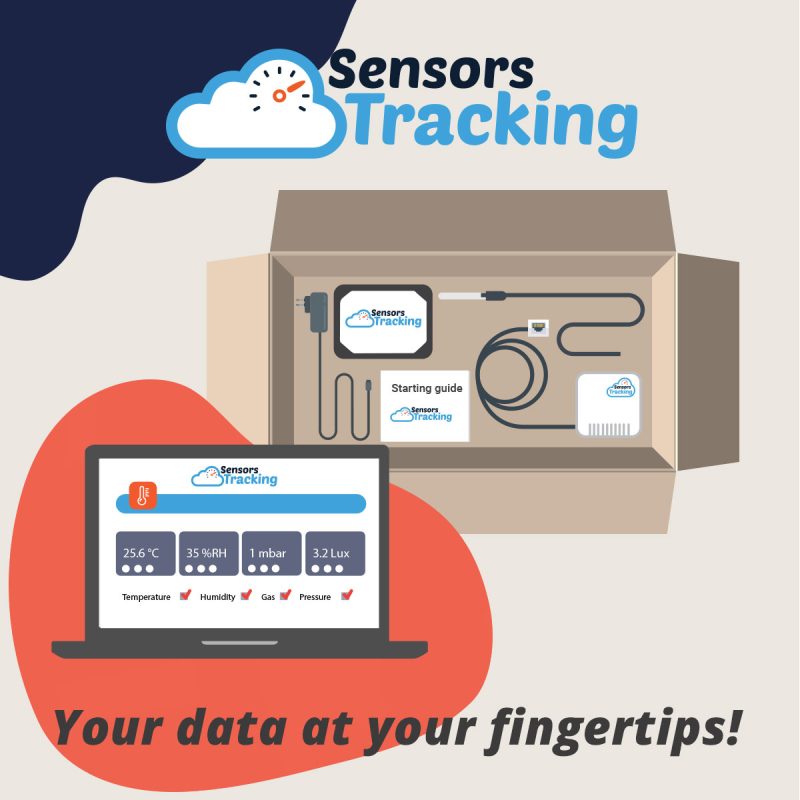 Sensors-tracking is a cloud solution for sensors monitoring. Plug and play, easy to implement in any industry.
Get in touch!

We will make your goals come true!