Transform the future of science!
At AgileBio we work hard and all together. With numerous happy clients, we are always looking for people to complement our diverse team. We are looking for dynamic and creative individuals who are willing to dedicate themselves to developing and creating innovative products and services for our clients.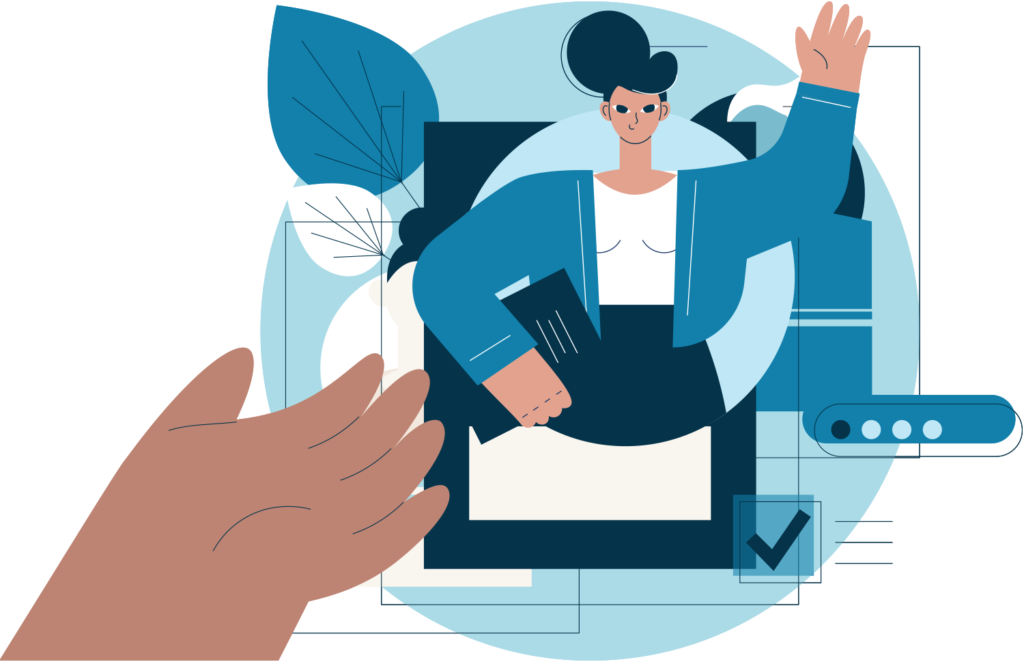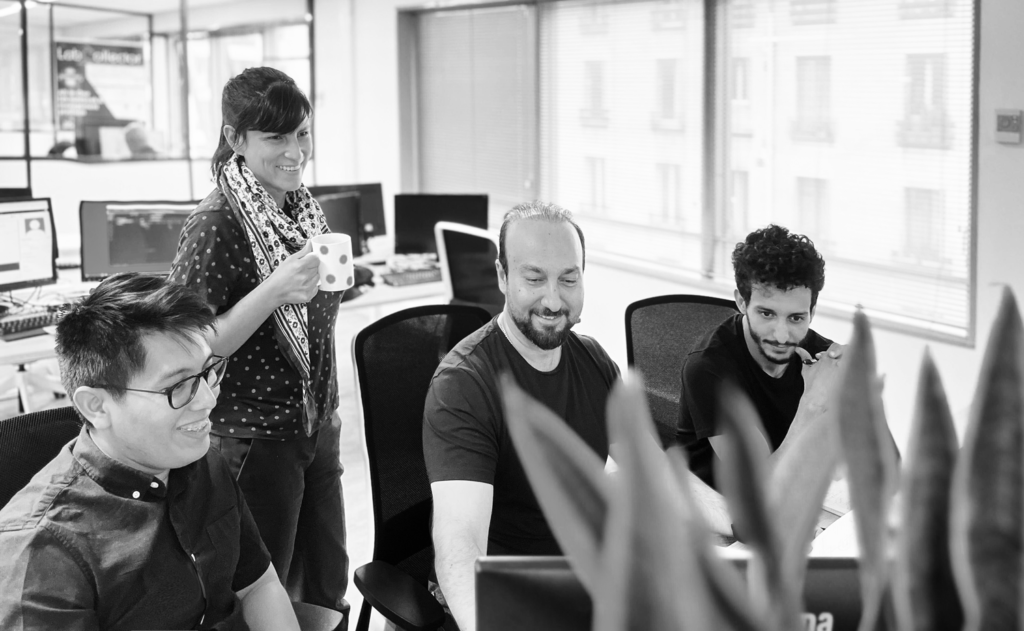 Work with the best talents in the industry and build a strong network with them. Join our team!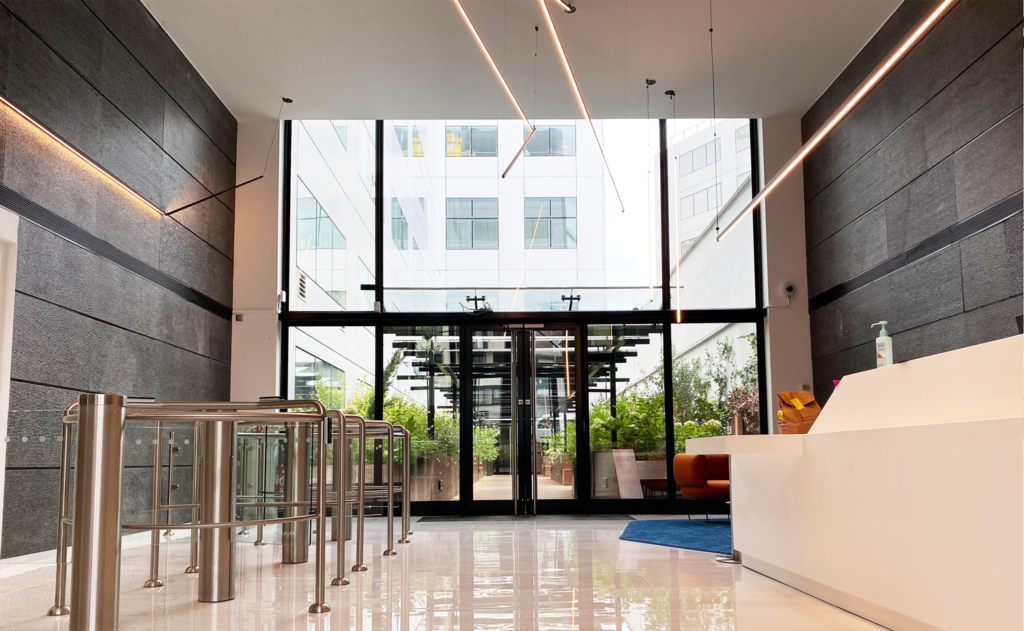 Comfortable & Spacious Office
Make your worktime more enjoyable in our modern office in which employees feel cared for and safe.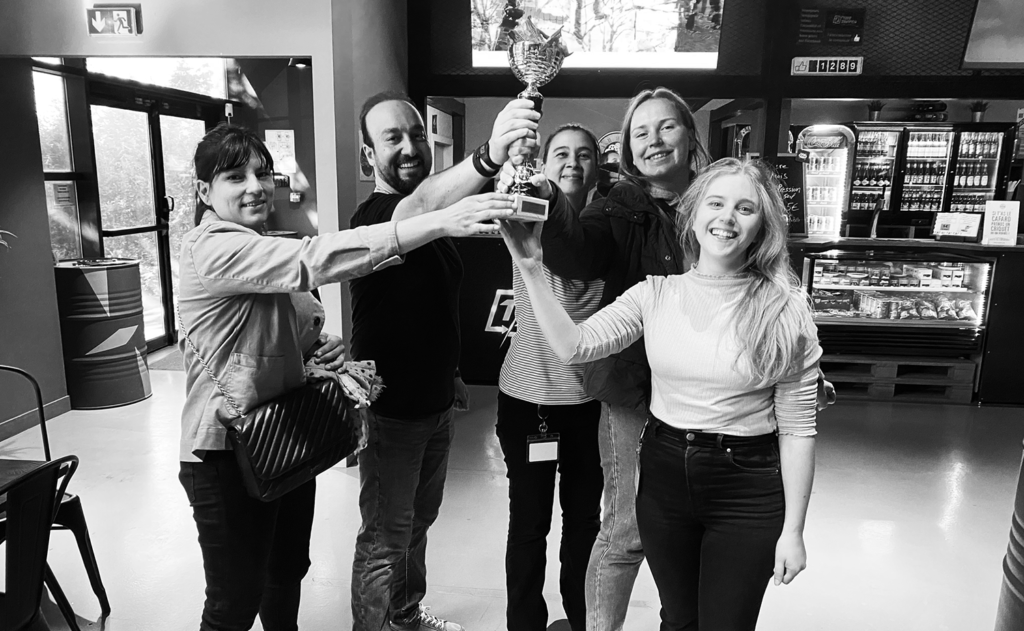 AgileBio takes care of its employees and offers multiple discounts for activities outside of the office.
Activity:
You will follow and develop North America client database to propose AgileBio's LabCollector and services. Provide support to local prospects and clients / Make demos, webinars / Attend some exhibitions / Expertly respond to RFPs, etc.
Profile:
Proactive person. Likes to talk and engage fruitful discussions with customers. Knowledge of laboratory needs and reality obtained from previous lab experience (PhD or proven industry experience).
US native or perfectly fluent in english. Must have US work permit.
Activity:
Participate on AgileBio ongoing project
Profile:
Skilled programmer (PHP5, Mysql, JQuery, CSS3, HTML5, bootstrap, C#, C++, Java).
Essentially a backend full-stack PHP5 programmer, object oriented.
If you feel that this offer is made for you, please send your resume by email.
Lab quality and regulatory consultant
Activity:
Participate on AgileBio ongoing project
Profile:
Trained in quality management with proven experience and knowledge of regulations and certifications applied to labs and undustry (FDA, HIPAA, CAP, ISO). The role will include prepare the company documentation to track certifications for our software and help our clients get certified and validated.
If you feel that this offer is made for you, please send your resume by email.
Lab software application specialist
Activity:
AgileBio is looking to expand its San US clients. We develop LIMS/ELN software for laboratories or industries.
The role is to assist clients in their day to day usage, implementations, consulting, training and assist our sales consultants as needed. The candidate will also provide specific scripting like connectors, automations, mobile developments.
Profile:
– degree in computer sciences and knowledge in programming languages like PHP, Java or c++ (PHP & Java preferred)
– knowledge in SQL/MYSQL, reporting
– know about Restful API implementations/scripting
– Linux and cloud implementations
– Software quality management
– quality & regulatory affairs in laboratories
– Instrument connectivity experience (TCP/IP, serial)
DevOpps/Systems/Network Administrator
Activity:
Responsible for maintaining the design and integrity of both customer-facing and internal systems as well as providing technical assistance to team members with system and network requests.
Tasks:
Monitor network resources and perform preventative maintenance; Backup network configurations and test our restore process; IT Support relating to issues with the internal systems and network infrastructure; Document all network standards and procedures;  Manage Linux/Windows servers; Design and maintain cloud infrastructure (AWS); Automate processes (DevOps)
Profile:
Bachelor's degree or equivalent experience (Ideally Masters)
Ability to multi-task, organize, and prioritize work
Exceptional customer service skills
Linux, Windows expertise
Cybersecurity notions or better
CI/CD, Jenkins knowledge
AWS certification or expertise (ideally also for Azure, GoogleCloud)
We are always looking for interesting profiles, please feel free to send us your resume by clicking on the button below.